Colors, forms, meaning
I'm drawn to brands and logos because they demonstrate how powerful it can be to get the right combination of form, imagery, and meaning. While freelancing in Lebanon, I had the chance to develop brands and logos for a few small brands, mostly for friends and family.
---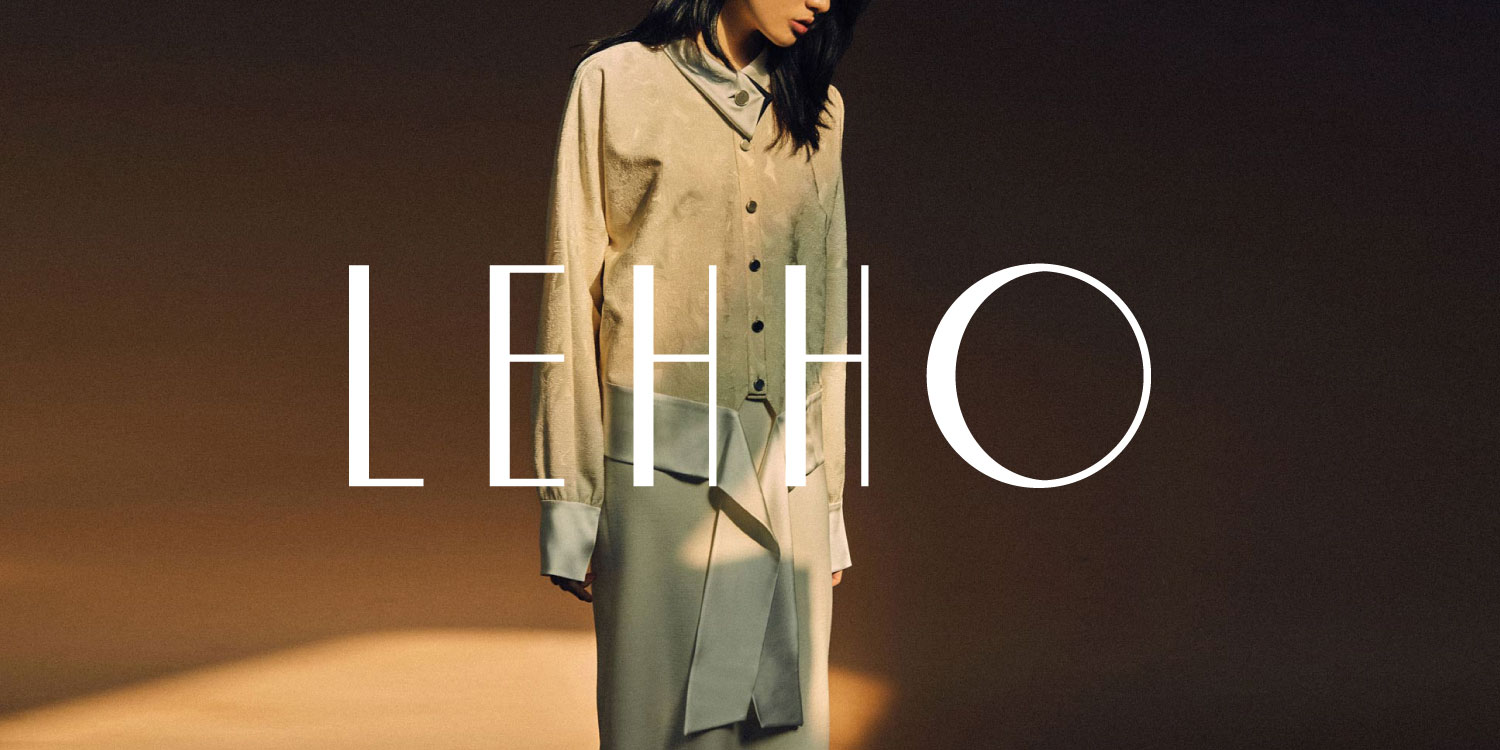 LEHHO
LEHHO is a new fashion brand from designer Shinhye Suk based in Seoul, South Korea. I designed a logo for their website, clothing tags, and marketing materials.
---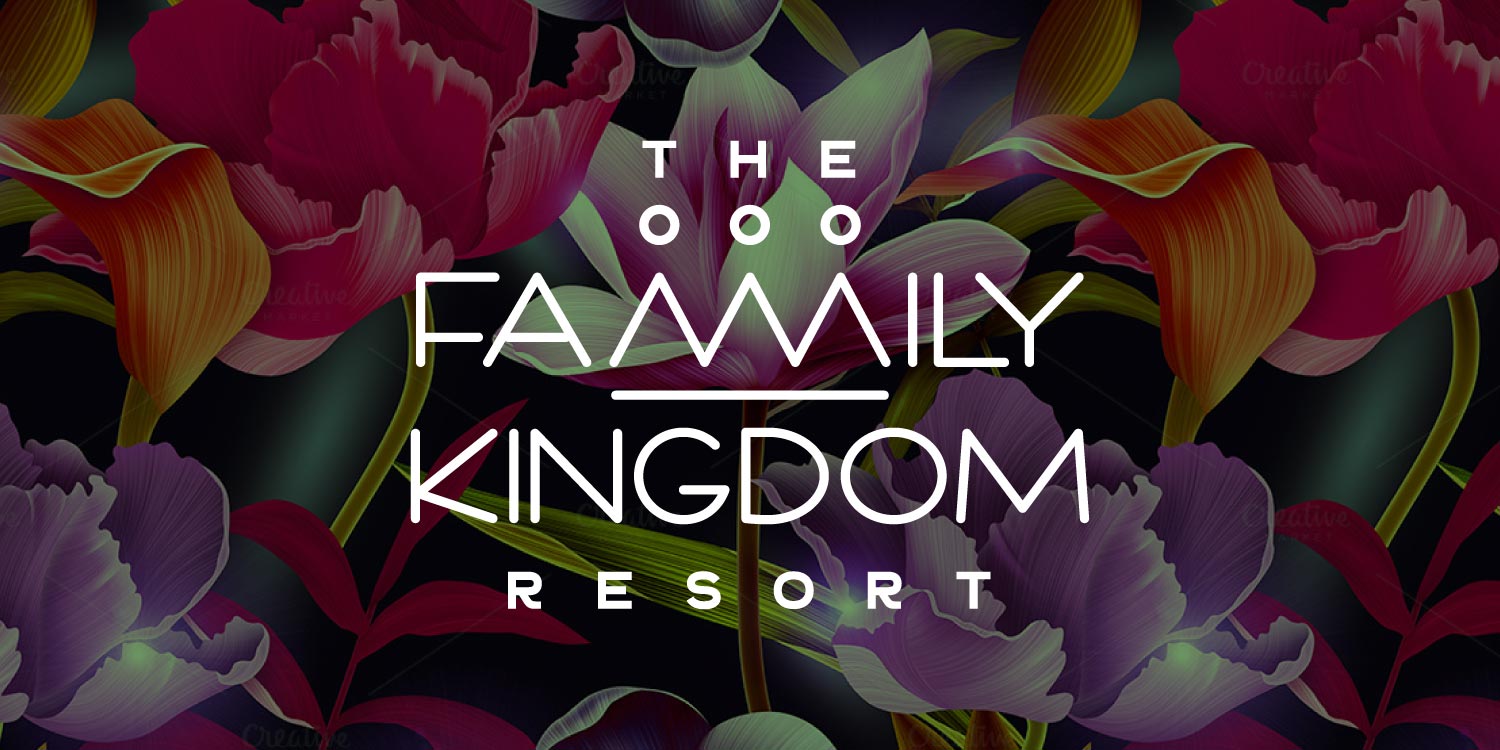 Family Kingdom
Family Kingdom is a seaside resort in Freetown, Sierra Leone, who wanted to update their image. I designed a logo and other marketing assets for them.
---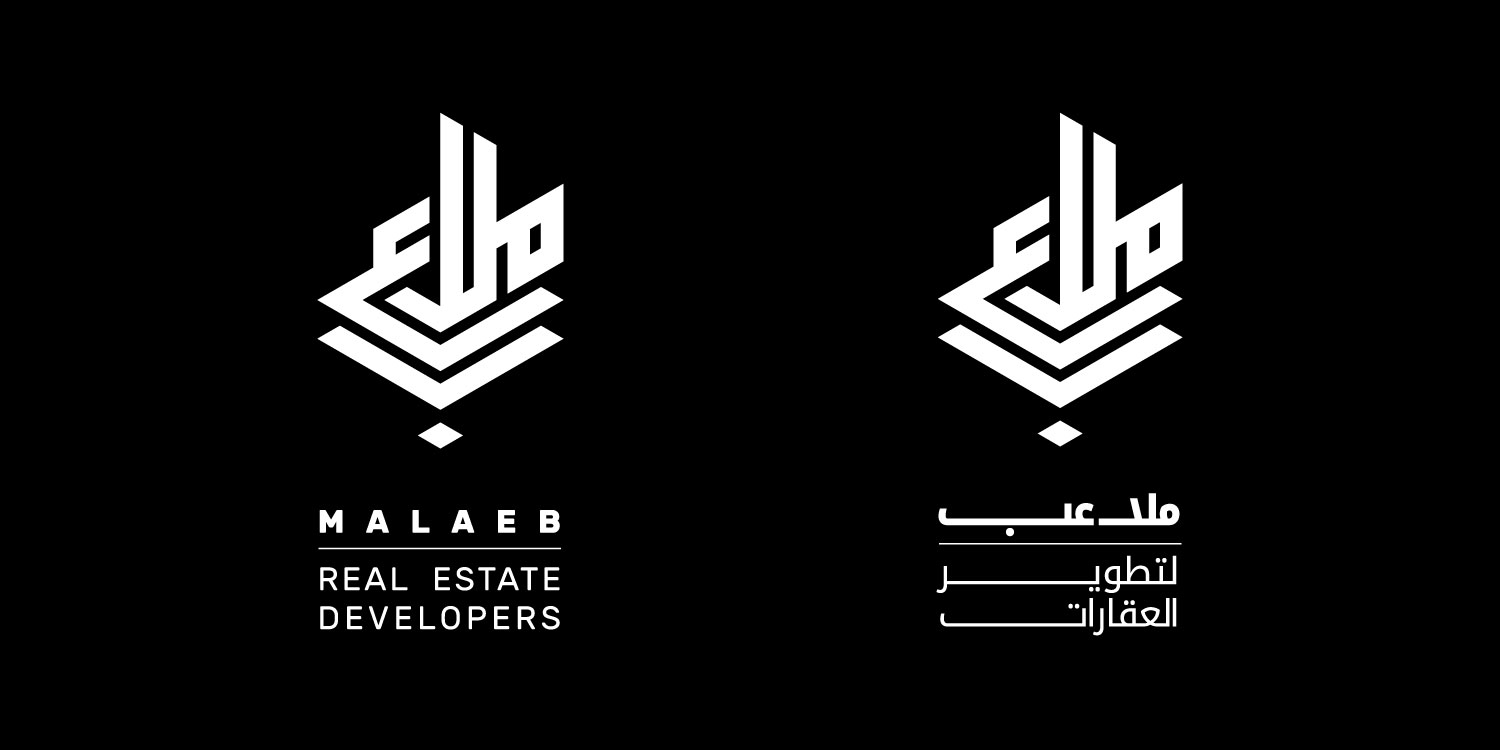 Malaeb Real Estate Developers
I developed a logo and designed business cards for my uncles' real estate development firm.
---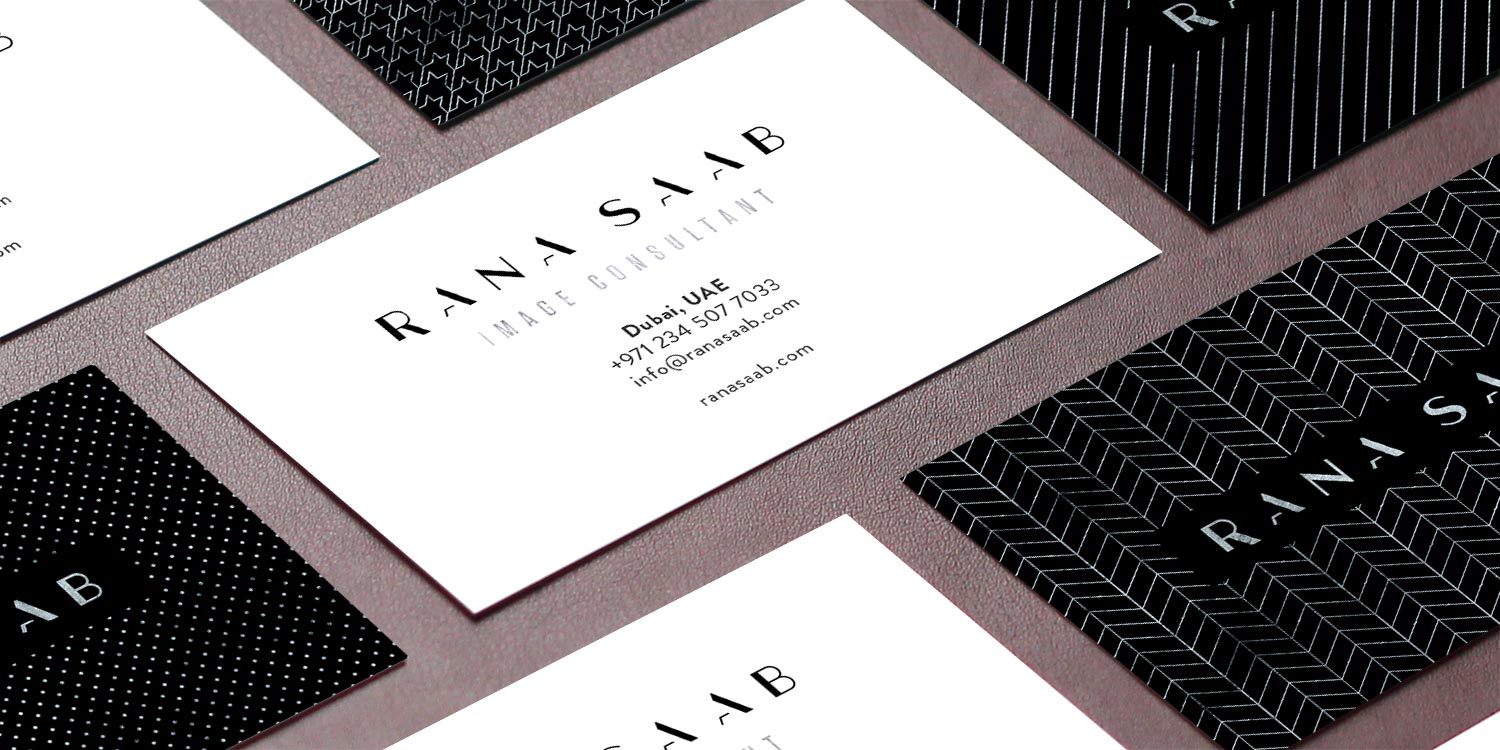 Rana Saab
Rana Saab is an image consultant based in Dubai. I developed a logo and style guide for her marketing materials.
---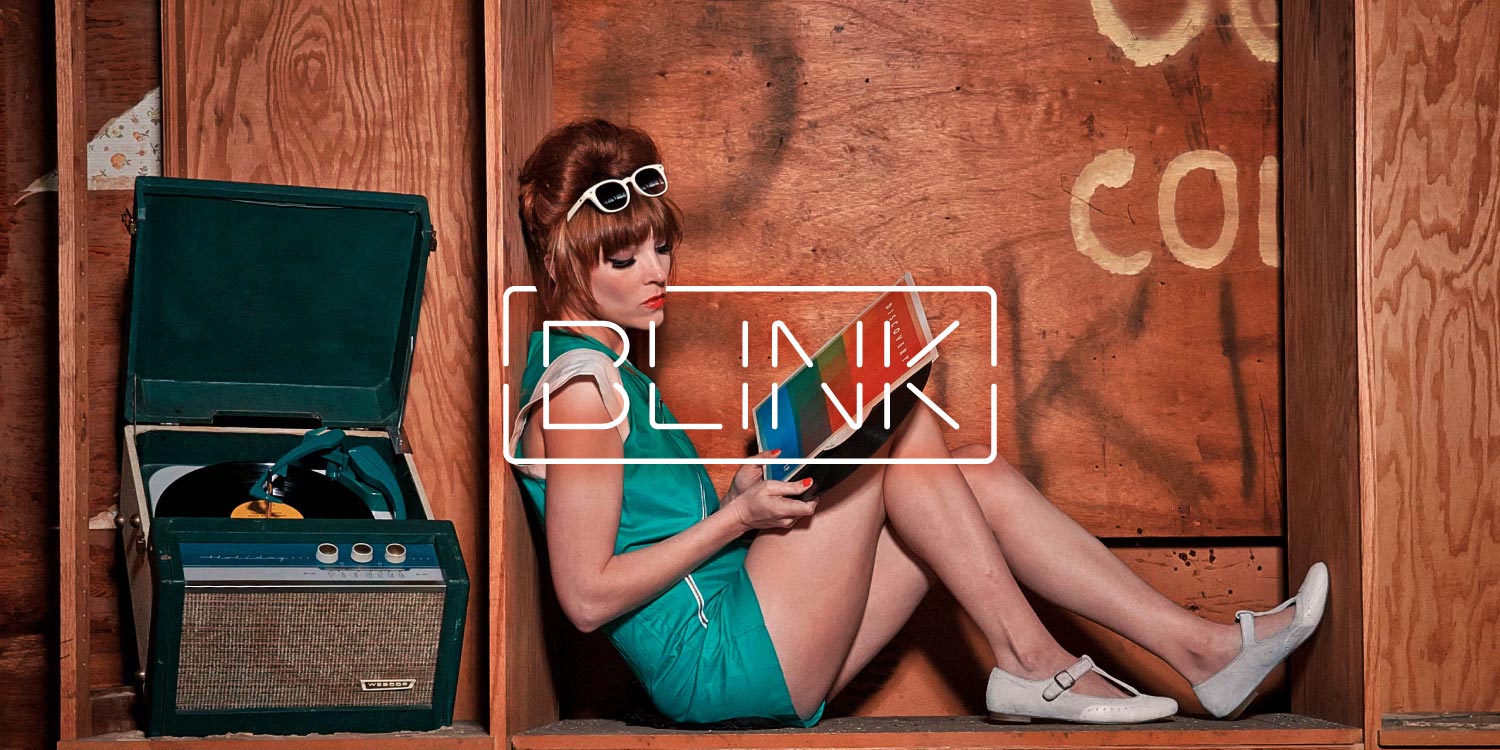 Blink
I designed a logo for Blink, a small pub in a small town north of Beirut. It was open for about a year, during which I created small Instagrammable flyer images.