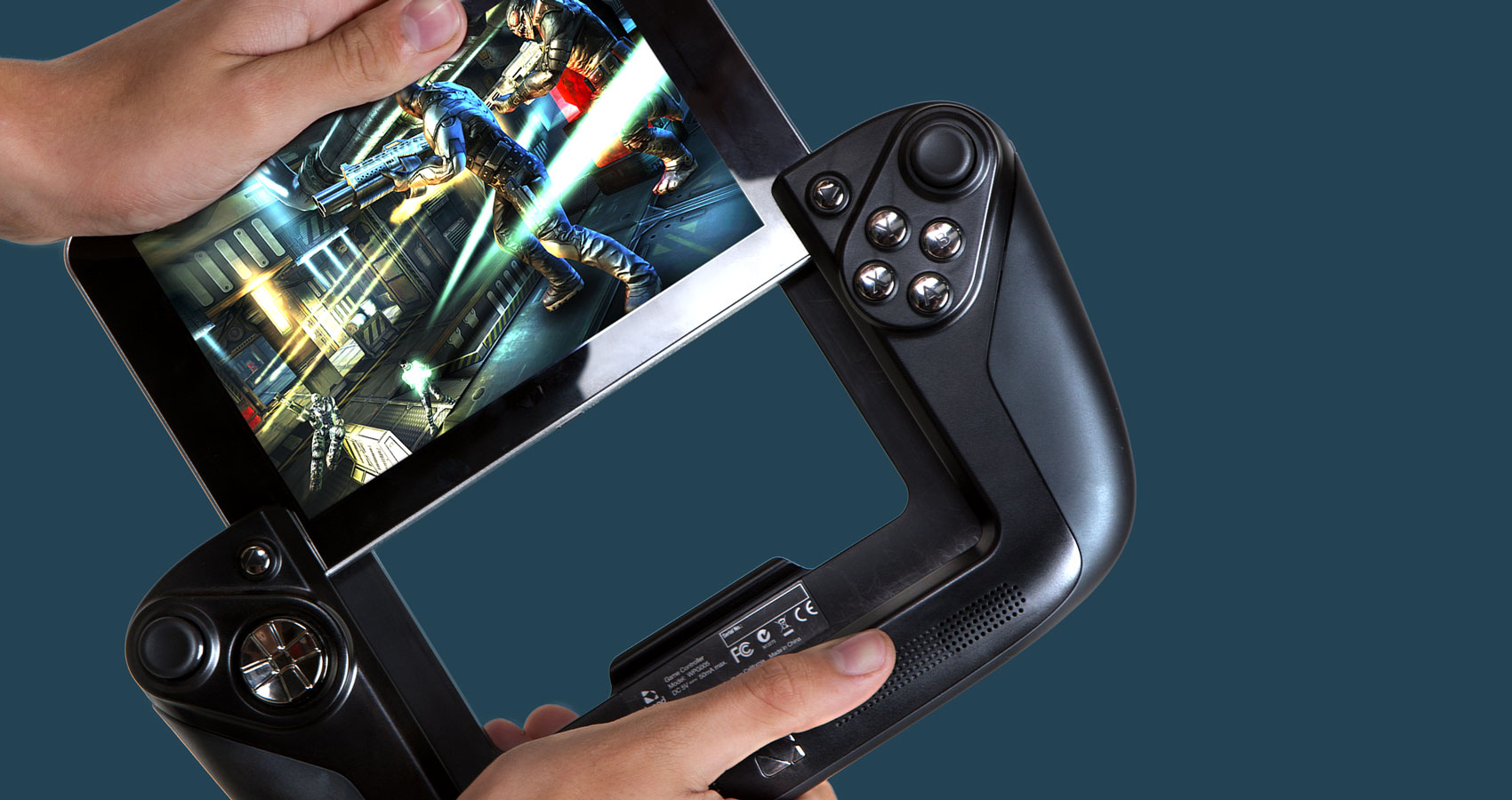 Wikipad
RKS / 2013
Industrial Design
Branding
Project Management
Touchscreen games are fun, but most games ported to touchscreen from consoles suffer from terrible on-screen controls. First-person shooters just don't work without physical controls. Wikipad sought to position itself as the best controller experience available on a touchscreen device.
RKS was tasked with the design of the tablet, controller, packaging, user interface, and brand—pretty much everything. I functioned as project manager on the controller redesign, interface design, and creating the brand platform and graphic assets, including product packaging and website. I also led the design effort for the interface, branding, and visual design language.
Wikipad is a concept built conceived as a paradox: a touchscreen device with physical controls. In creating a brand platform for Wikipad, we decided to embrace this paradox. The brand consists of a dark side and a light side; a gaming side and a business side; a playful side and a serious side.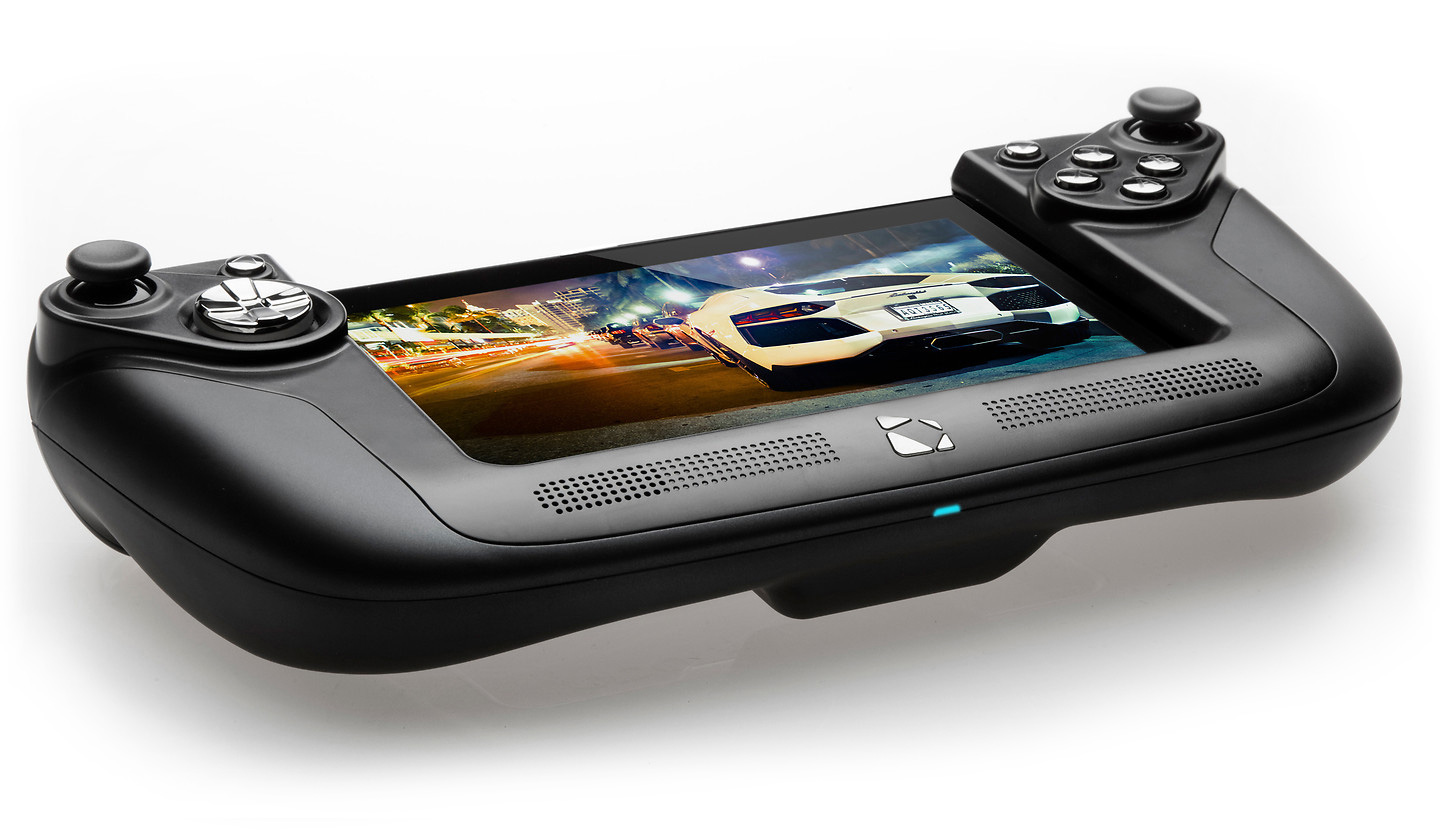 Portable Ergonomics

Iterative Refinement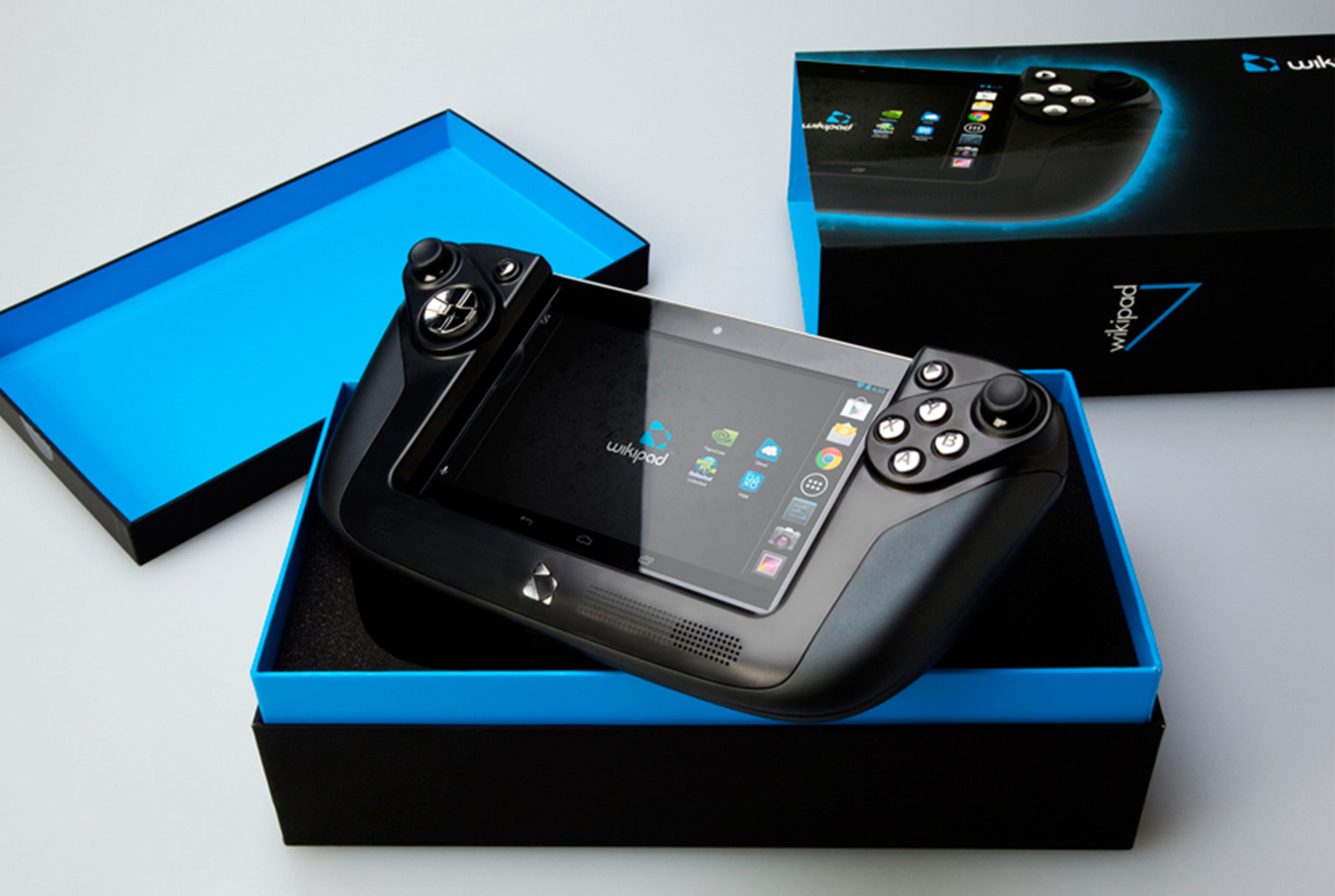 Unboxing Experience