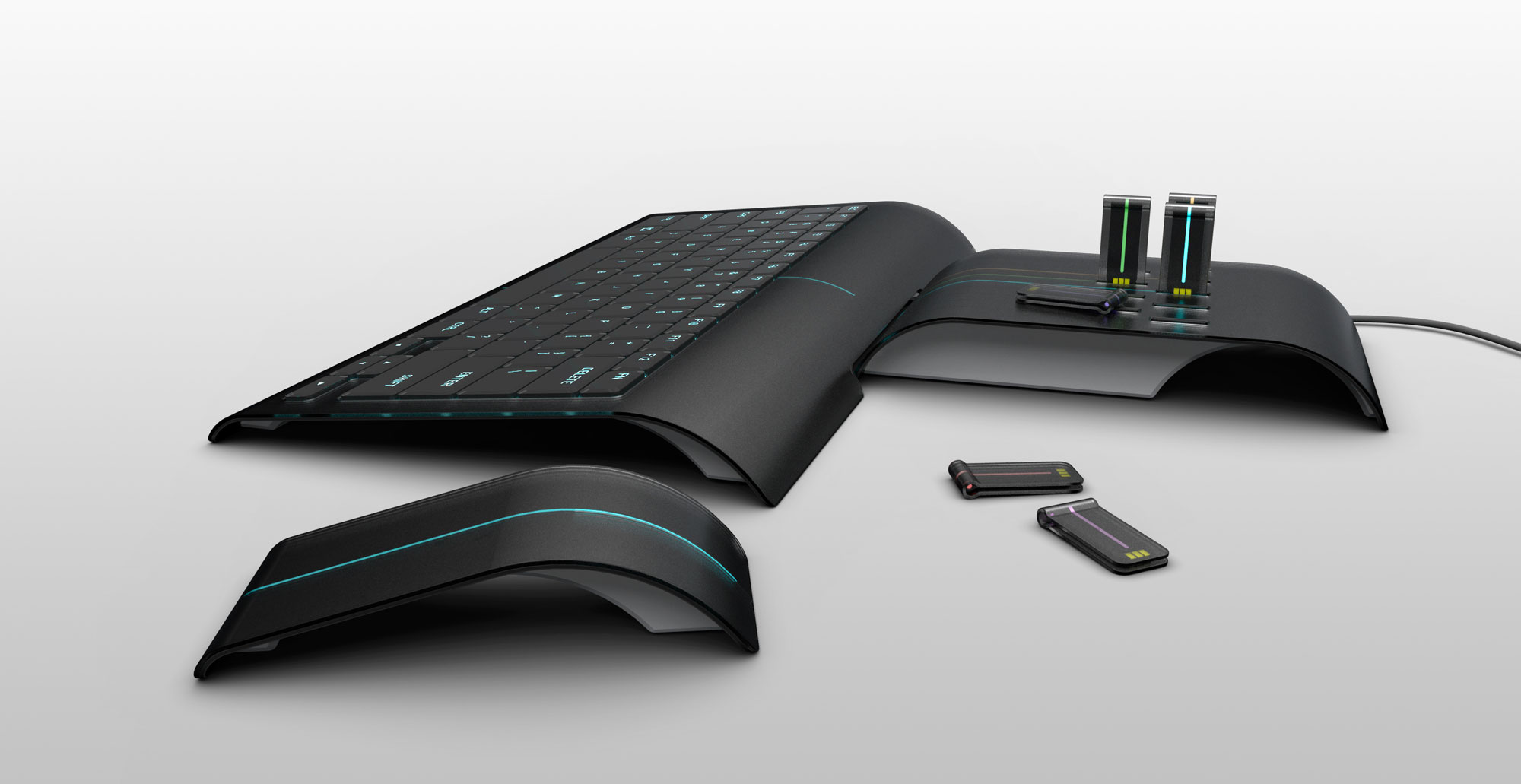 Portal
SCAD / 2013
Research
Industrial Design
Interaction Design
Strategy
The Internet has made its way into all aspects of daily life. For the generations that grew up around computers, this is awesome. However, for the generations that are just catching up, all these "connected" devices can seem cold, impersonal, isolated, and anti-social. Families used to gather around the television; now everyone has their face buried in their smartphone or laptop. Portal is an attempt to connect an older generation while reuniting families around the digital hearth.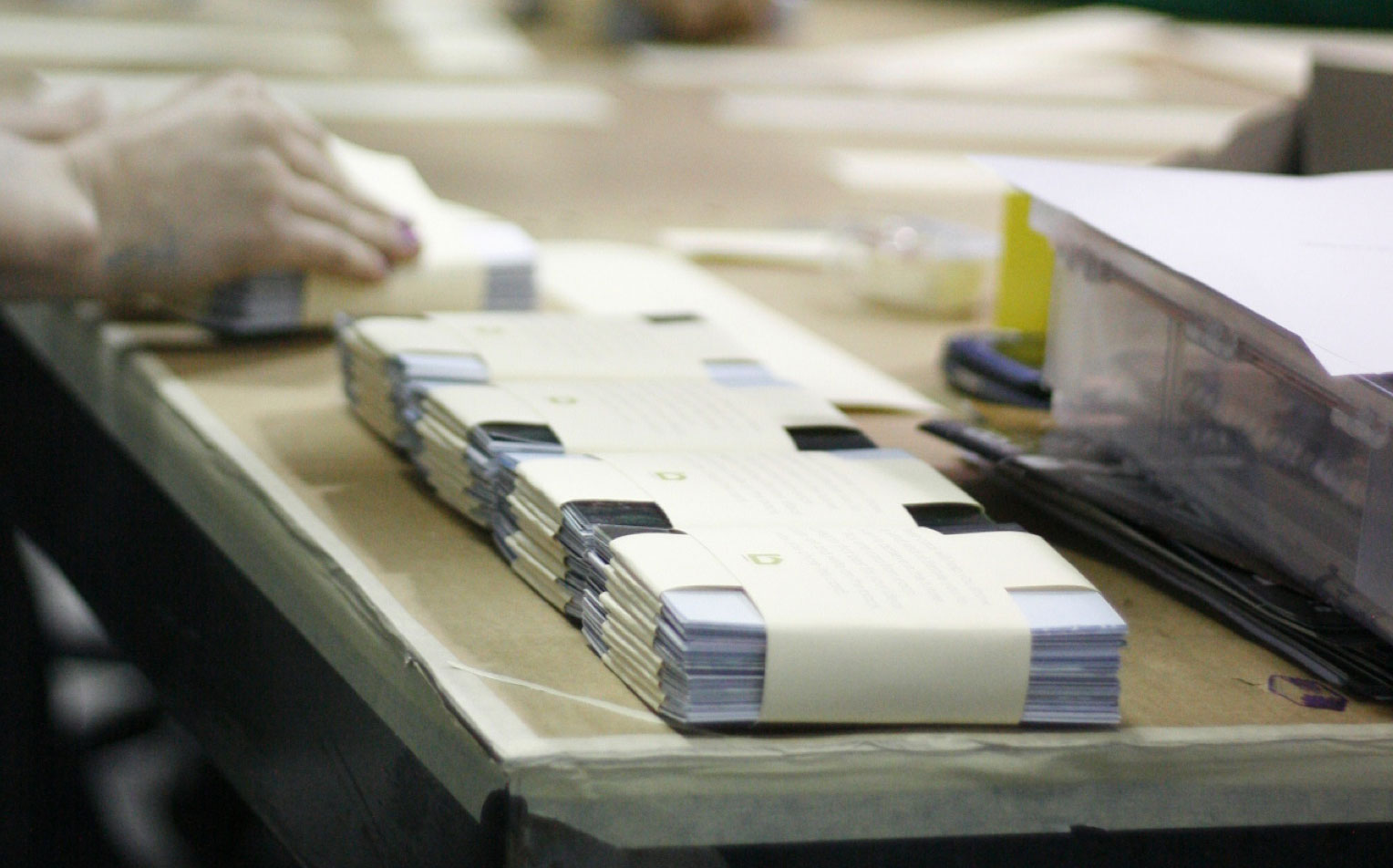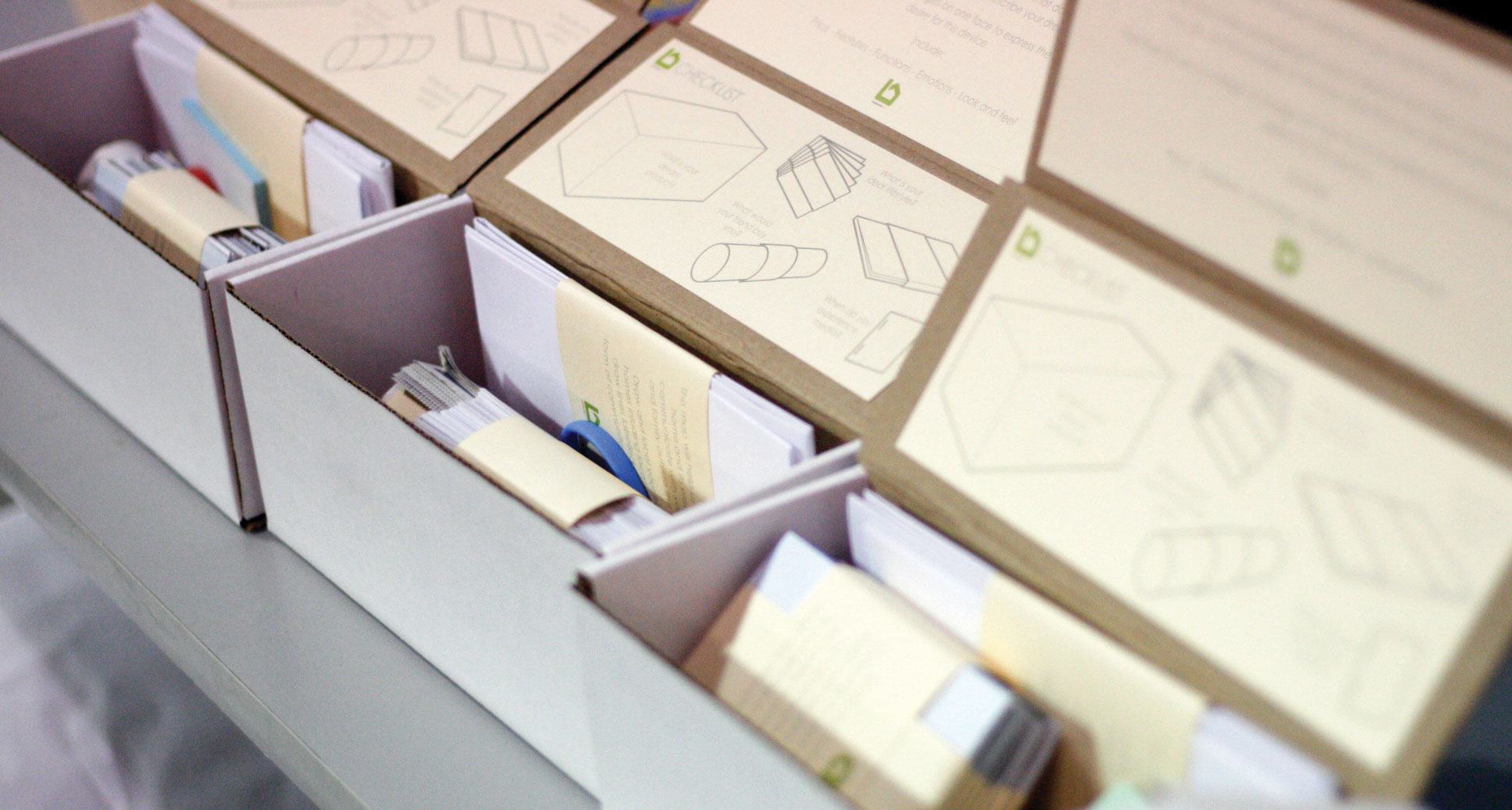 Cultural probes ready to go out to research participants. Each cultural probe contained five exercises aimed at answering the following questions:
What is your dream product? Draw the product and list the features on the box provided.
What items from this catalogue would your friend buy you?
When do you experience/consume media? Use this media journal to indicate the time of day and the type of media.
Which of the following images represent your ideal lifestyle?
How do you connect with others? Draw your connections on this map.